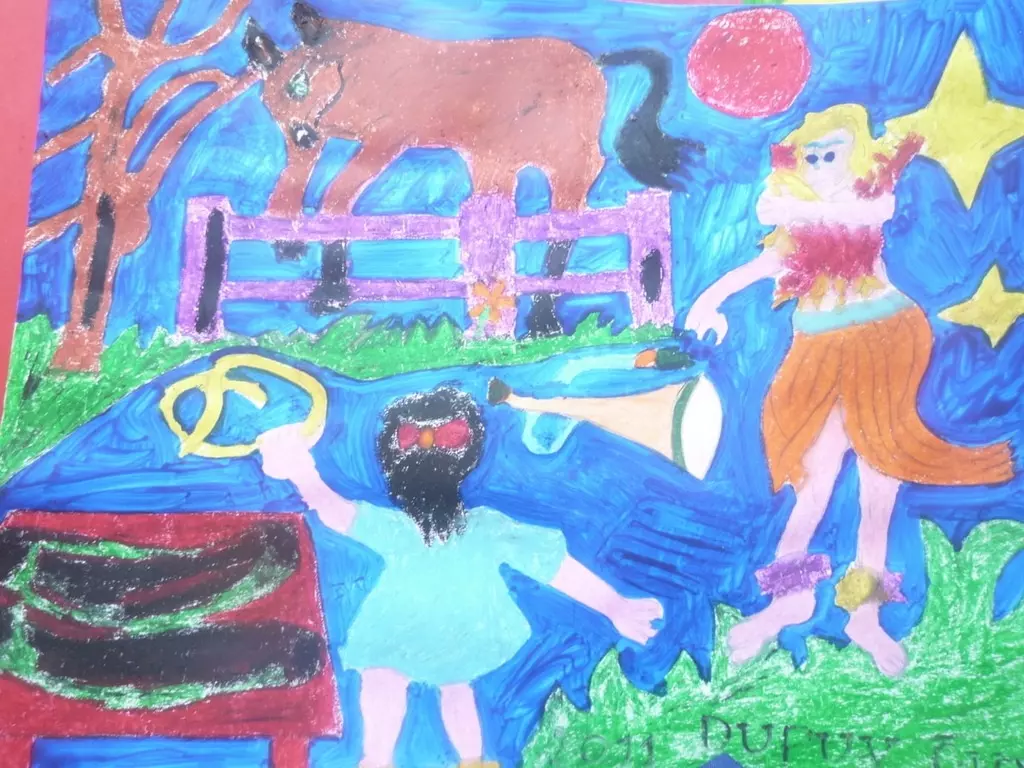 Art Therapy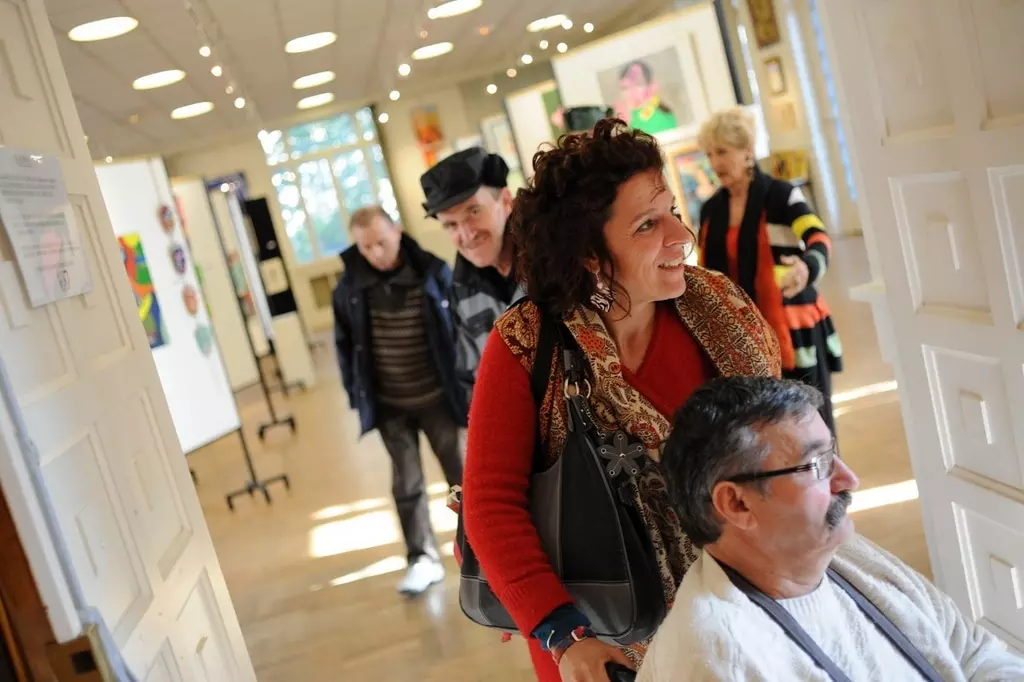 Art Therapy
Always ready to listen, ready to communicate her know-how, Nadine Nacinovic also likes to transmit and teach her art.

Nourished by contact with others, she places the human being at the centre of her concerns: for her, art is the means, the link that connects people together. Determined and seduced by this idea, she began training in art therapy in 2000 and has been practising this activity ever since.
Its mission
Teaching those who are most in difficulty to express themselves without taboos through shapes, colour harmonies, and to spot the beauty of the world around them is what drives Nadine today. Painting, drawing, sculpting are all ways of reconciling with one's inner self, of working on oneself and of accessing buried emotions. Nadine Nacinovic readily acknowledges this therapeutic aspect of art, both for herself and for others. It is with this objective in mind that she has been running a clay and painting workshop for the past 12 years in an institution for the elderly with disabilities, now an expression workshop, and participates in various projects and actions for the Caisses d'épargne Foundation for solidarity or for the Abbé Pierre Foundation.
The Caisses d'épargne Foundation for Solidarity
Ah, Georges, when he paints, he talks with his brushes and colours. He moves forward on the page, you get lost and suddenly you see how everything is constructed and structured. As in music, Georges paints with notes. Until the final touch. This is how he speaks and writes. As an art therapist at the "Le Bastidou" nursing home, Nadine Nacinovic actively participates in the therapeutic project of the Fondation Caisses d'épargne pour la solidarité, which manages the home.
This foundation works alongside all those who, weakened by life, are faced with the risks of social exclusion or loss of autonomy. Recognised as a public utility, the Caisses d'épargne Foundation for Solidarity develops its actions in the service of a society more attentive to the aspirations and expectations of people who are ill, disabled, dependent or illiterate, by intervening in three ways:
A not-for-profit operator, it manages 62 establishments and services for the elderly, sick or disabled, which accommodate 4,000 people, thanks to its 2,000 employees
A direct player in the fight against illiteracy, it offers support to young people in difficulty
It finances, selects and evaluates innovative projects.