Nadine Nacinovic artist painter
in Salettes, Drôme Provençale
Painting life through color and movement.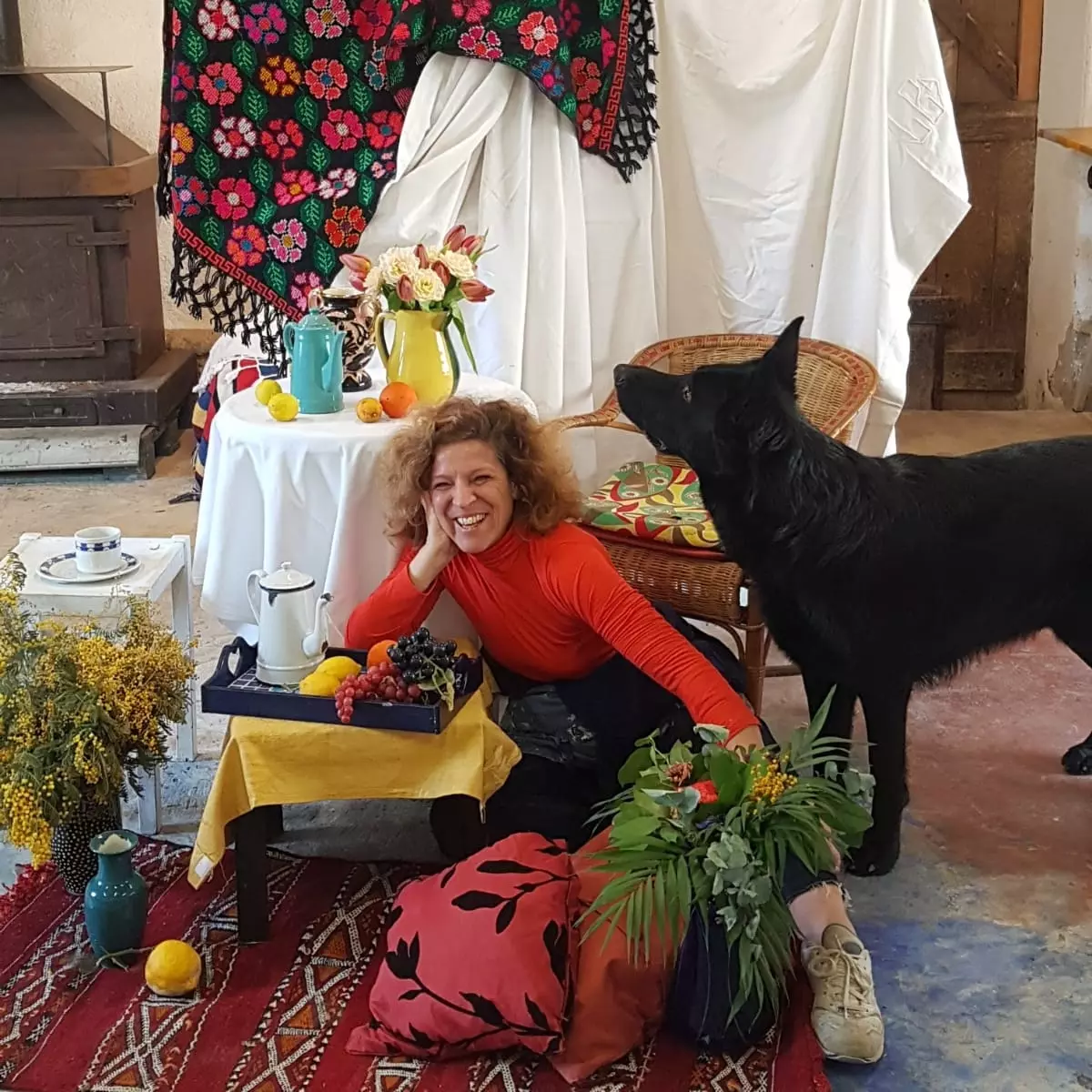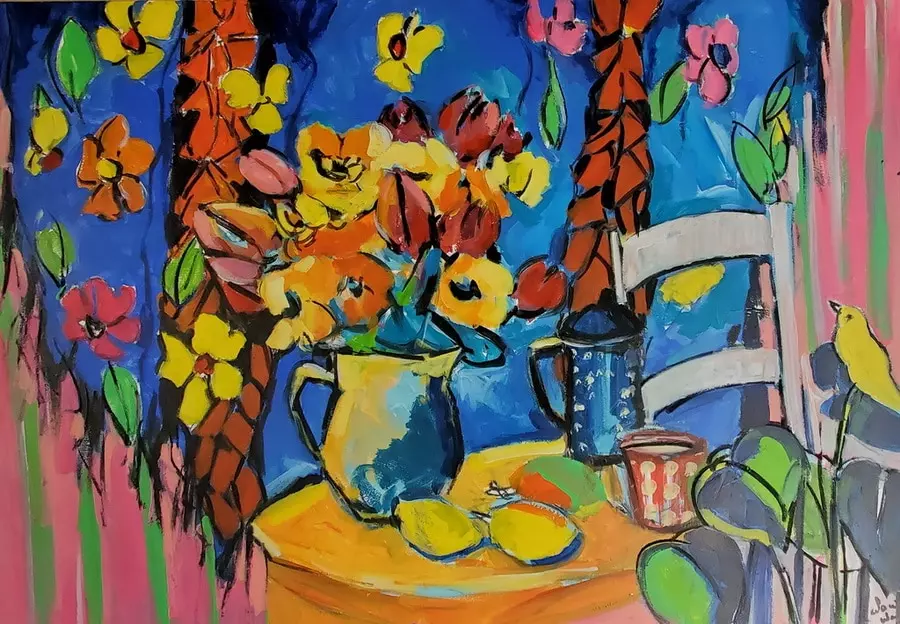 Energy, colour and movement, three words to evoke Nadine's painting.

Nadine Nacinovic is inspired by the beauty of the landscape to express in her paintings all the subtleties of nature through a very nuanced range of colours.
Take the time to come and meet her in her studio in Salettes in the Drôme Provençale, "La Ferme des Dames", a former convent which has become her place of life and inspiration for her painting.
She invites you to share convivial moments in her studio or at her exhibitions.
Possibility of courses or training courses of initiations or improvements with painting.
How to get to Nadine's workshop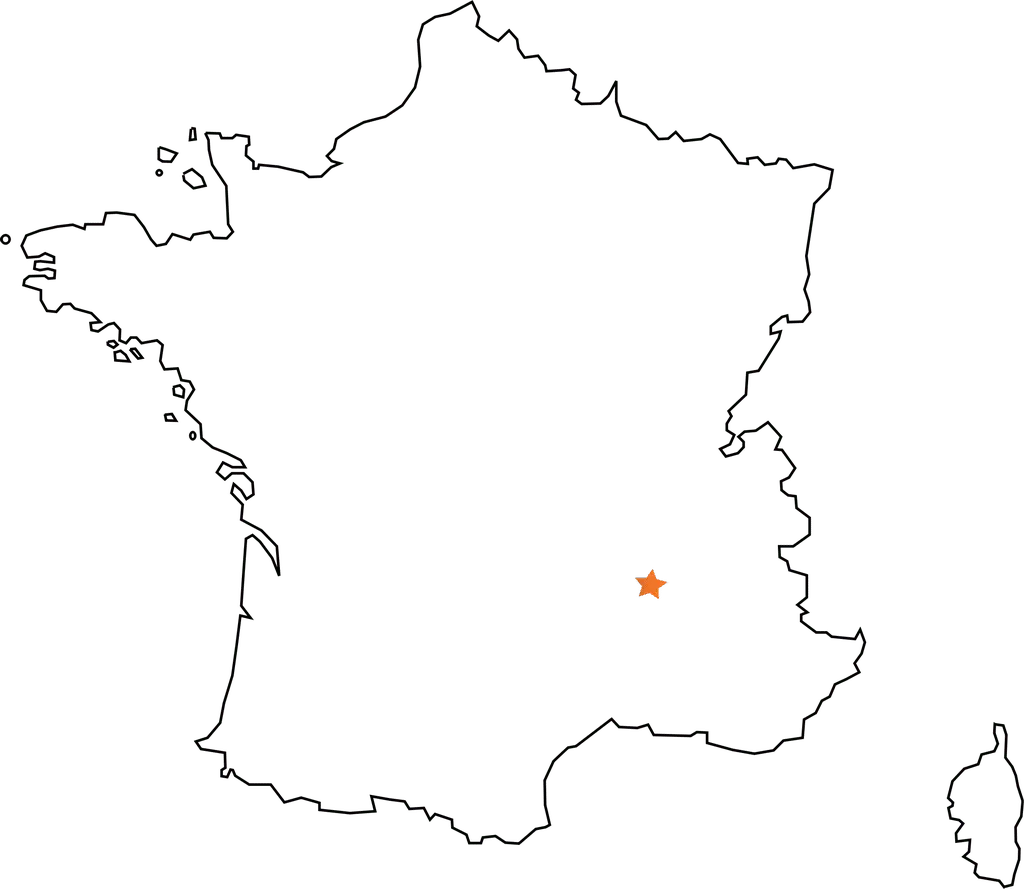 Via Montélimar :
Go towards Dieulefit D540.
Then take the D179 towards Souspierre/Salettes.
Via Crest :
Head towards Dieulefit D538.
At the town of Saoû take the D136 and the D128 towards Pont de Barret, cross Pont de Barret then take the D179 towards Dieulefit.